Yourtap Infotech, is a professional web and mobile development company designing company based in Jalandhar, started in the year 2014 with a mission to provide high quality & cost effective development services.


What are different in our services as we are 100% functional.


We, at Yourtap Infotech, offer professional and state-of-the-art product designing and development services with use of robust technology; Our innovative and revolutionary services in Jalandhar are most affordable and competitive in the market.


The reason we strongly believe technology is mandatory requirement of every business is that,


"Technology promote you 24/7"


Yourtap Infotech, offers wide range of development services including ecommerce development, web portals, product development, custom software development and business promotion services. Other services we are providing are business website designing, personal blogs, micro websites, Cms website development, static and dynamic websites across all categories & sectors.
– Clean, Simple, User Friendly & Modern Design and Development.
– Fully Responsive & Mobile friendly websites.
– Creative Web Design.
– SEO Friendly Web Designing.
– iOS and android app development (Native and Cross Platform).


Yourtap Infotech has a dedicated team of extremely talented, customer-focused and diligent individuals having a diversified skill set. The teams at Yourtap Infotech abide by stringent quality standards and tailor it's processes to provide state-of-the art services to it's customers. Our transparent, efficient and flexible processes help us create software solutions that meet present as well as future demands.


Yourtap Infotech, offers wide range of software services in India and other nations.
WE ARE EMPOWERED BY PASSION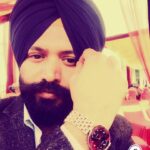 GURSHARAN SINGH
CEO YOURTAP INFOTECH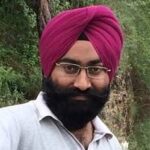 SUKHDEEP SINGH
TECHNOLOGY LEAD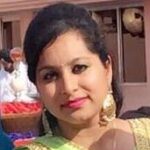 "When we say we are empowered by passion, we mean it. This is the way we have sticked with since the very first day of our business. We are proud of what we have done but also very keen for what can be done."
WE ARE EMPOWERED BY PASSION